Travel is one of the best things in life. It allows you to experience new cultures and learn about different perspectives. That`s where travel tattoo comes in: it`s a way for you to show off your personality while also letting people know this trip means something special to you!
Travel tattoos are a unique and meaningful ways to commemorate your adventures and experience as you journey through different parts of world. These tattoos are a great way to show your personality and tell your story. There is so much more to discover in this vast and mysterious world that some people may get inked to represent their thirst for the knowledge, while others may get inked that represents a specific place, to more intricate designs that depict a moment or any experience from your travels. To ease up your search for the perfect tattoo, here are some tattoos right from the conceptual and minimalist to burst of colours.
1. Nothing can be better than the mix of elements like hot air balloon and bike ride on mountains. And to make it better got the compass with the dates of travel
2. A Compass that can take you anywhere you heart will take you.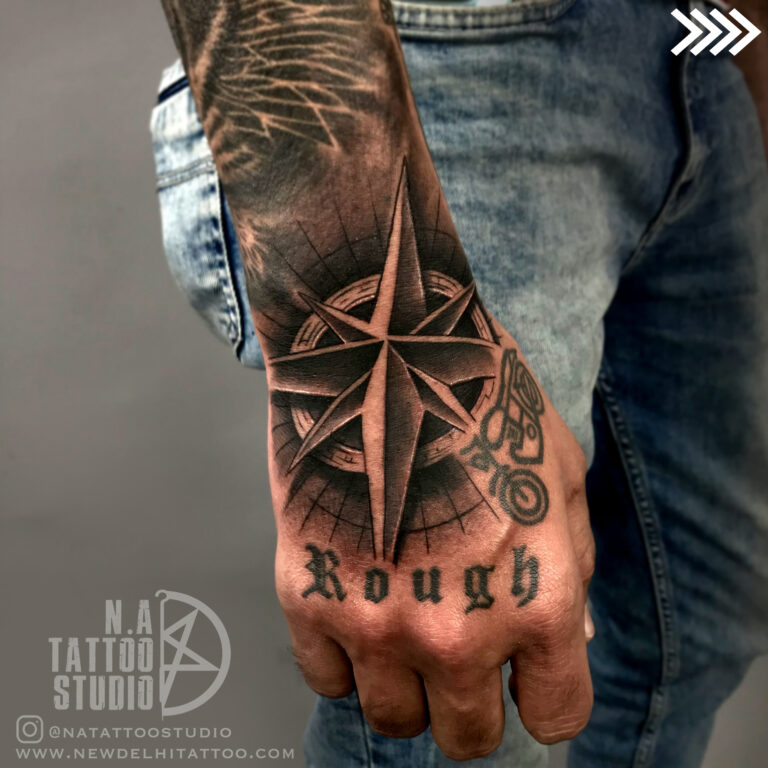 3. Time to get out there, explore and dare the adventure.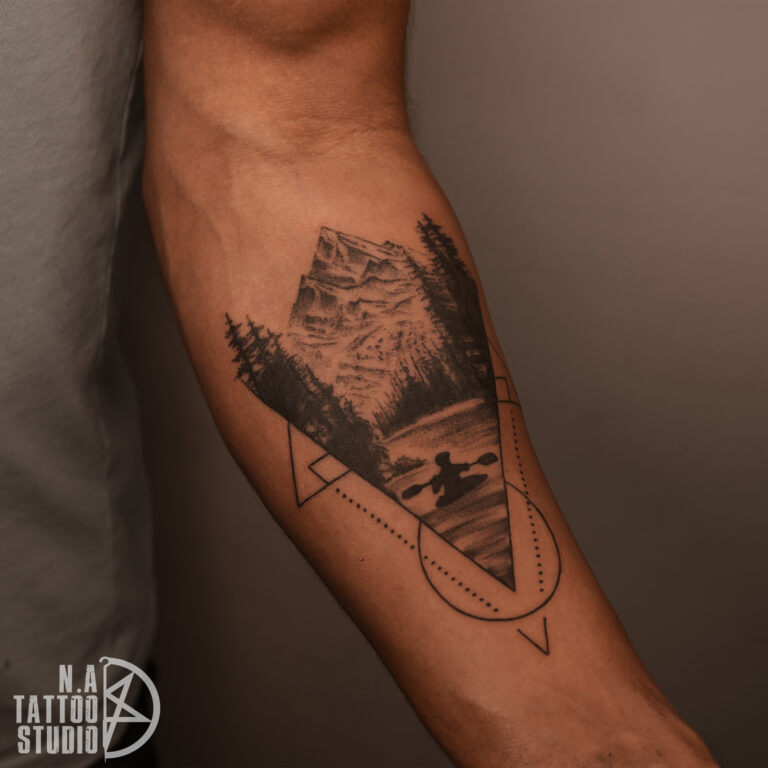 4. Now this is giving us the vibes to travel around the world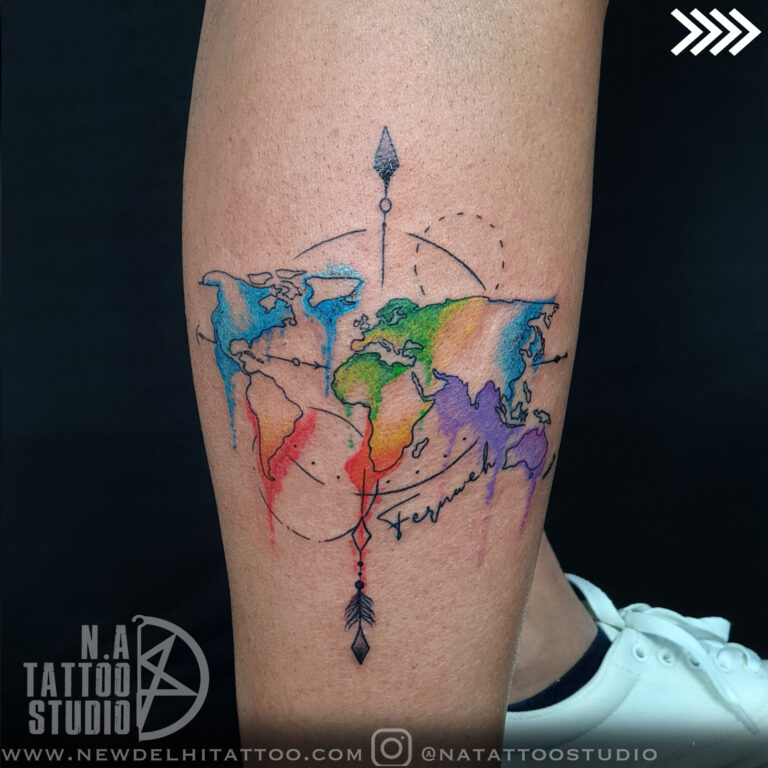 5. Let`s mix some nature with travel, just like this one.
6. Travelling around the world as a couple couldn`t be described any better
7. As it depicts "The Journey is the destination"
8. Allegiance to your adventure & constelations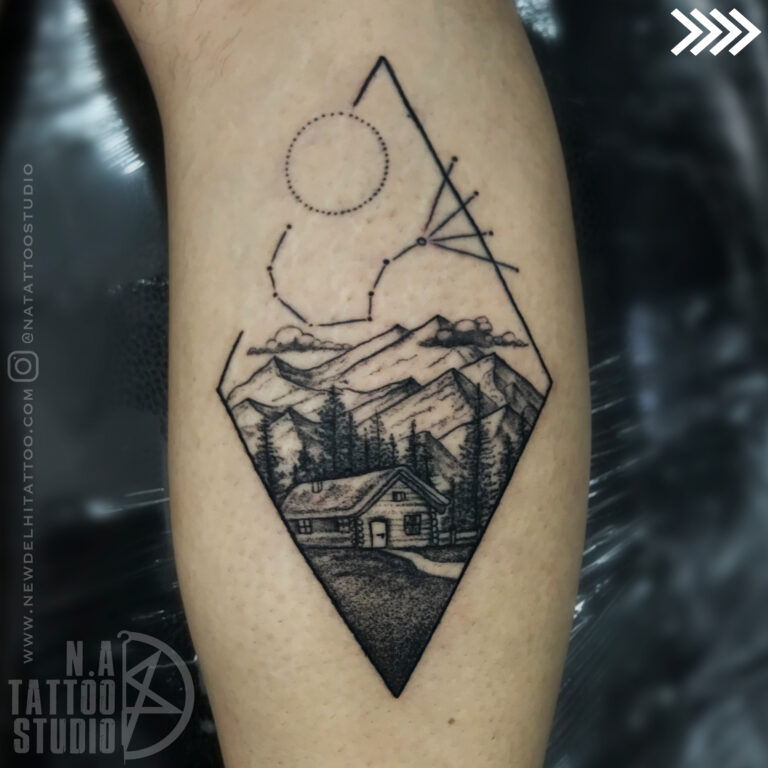 9. Mark Your special moments and places in a Unique way
10. Putting your heart and soul in the same direction
Whether it`s a simple symbol or a more intricate design, a travel tattoo is a unique and meaningful way to keep the memories of your travels close to your heart.
"Ready to start planning your next tattoo-worthy adventure? Contact us to schedule your consultation and get started on your dream travel tattoo today!"

Schedule your FREE CONSULTATION with us!

Call us at +91 8800878580 to book