Learn Tattooing by TattoosbyAbhishek
ink your passion
master the technique.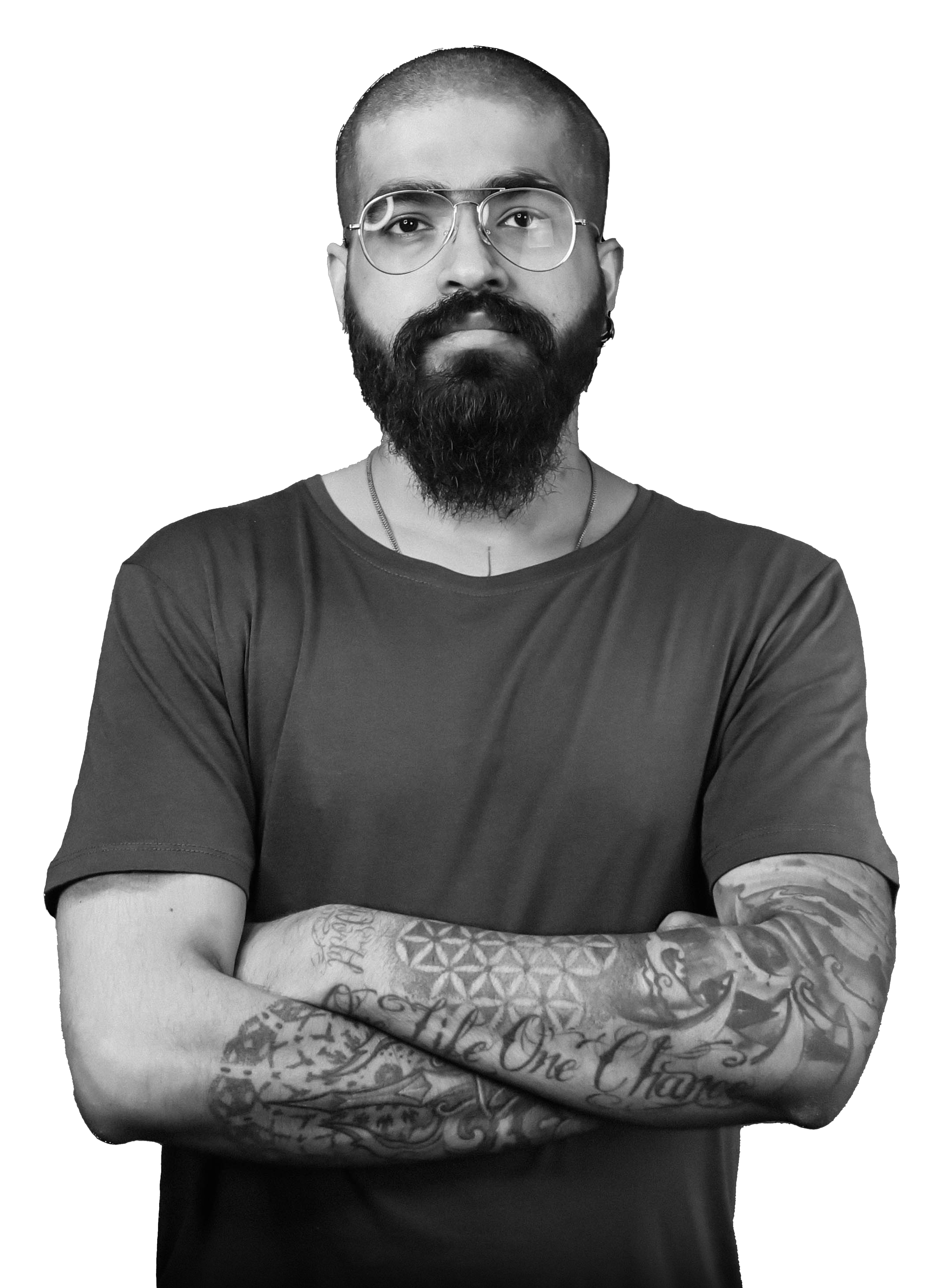 With 13 years of tattooing and business expertise, I helped build and grow over 70+ students. In the constantly changing field of tattooing, it is my mission to provide you with the skills to master the art of tattooing and techniques that will drive your tattooing journey and business growth.
Grow your knowledge and stay ahead in your tattooing journey